Records:
There are 1,214 records in the project database.
Links:
Seasonality:
Chipping Sparrow in Calvert Co., Maryland (4/29/2022). (c) Karyn Molines Ccnrd, some rights reserved (CC BY). - Karyn Molines Ccnrd via iNaturalist.
Chipping Sparrow flight call in Frederick Co., Maryland (4/19/2019). No rights reserved. - Andy Wilson via iNaturalist.
GA
AL
WA
FR
CL
MO
HO
BA
BC
HA
CE
PG
AA
CV
CH
SM
KE
QA
CN
TA
DO
WI
SO
WO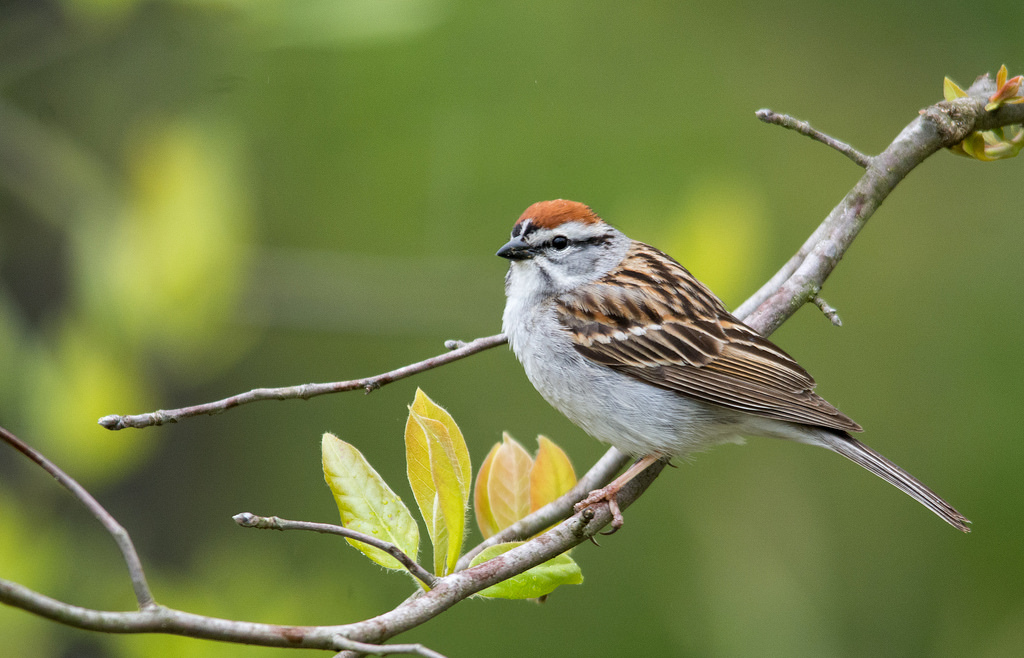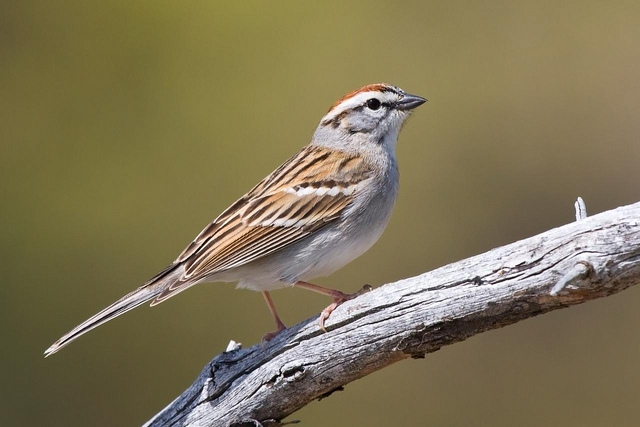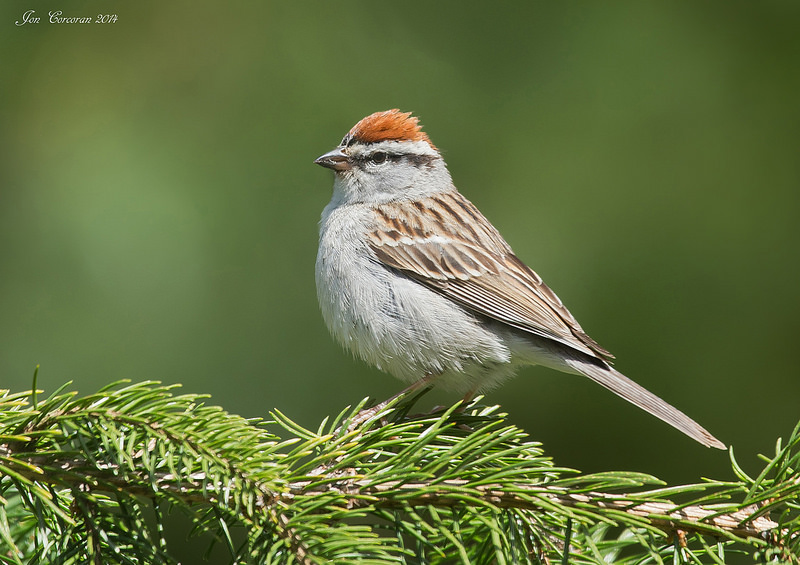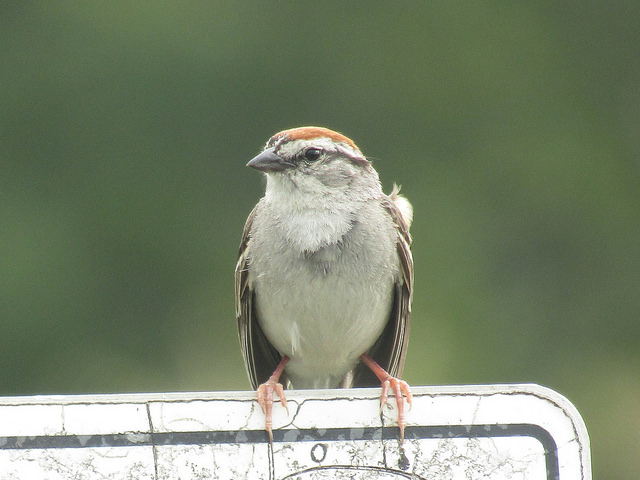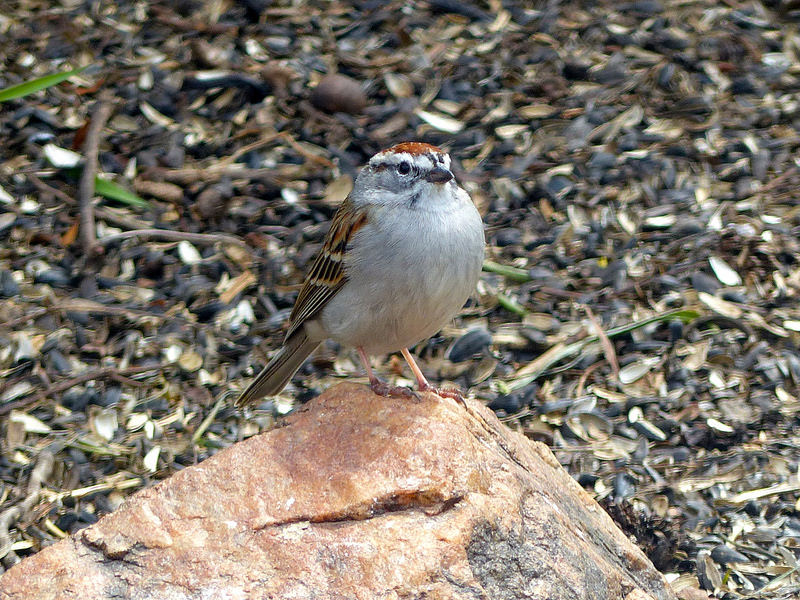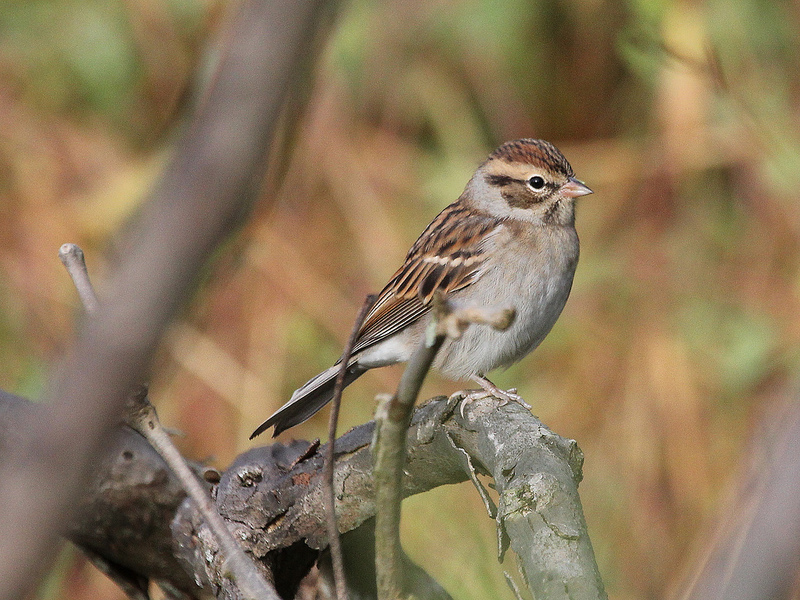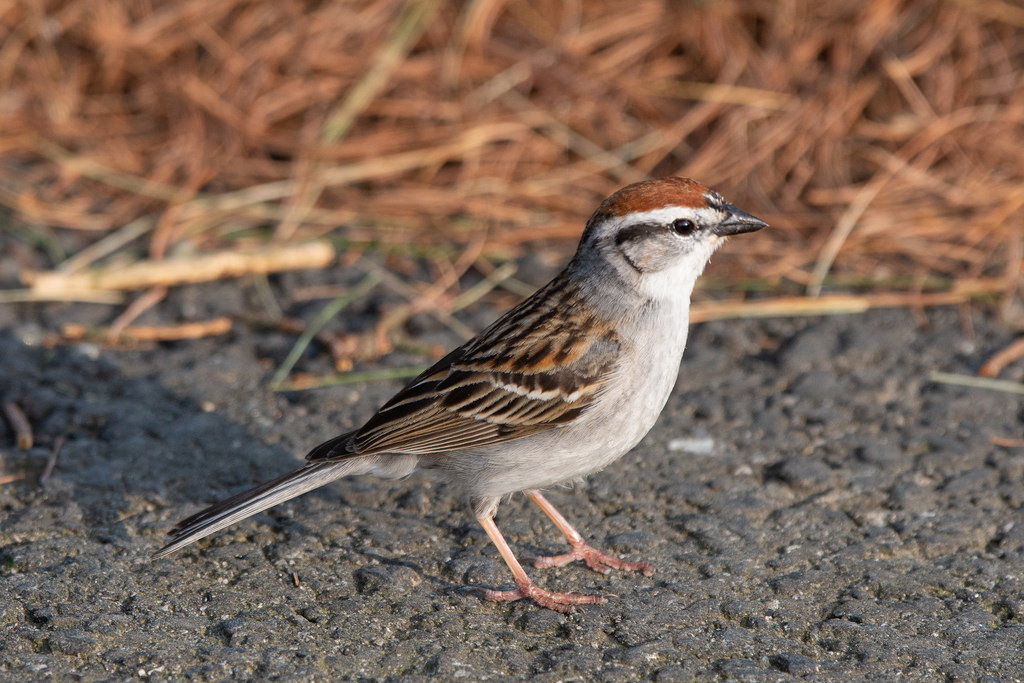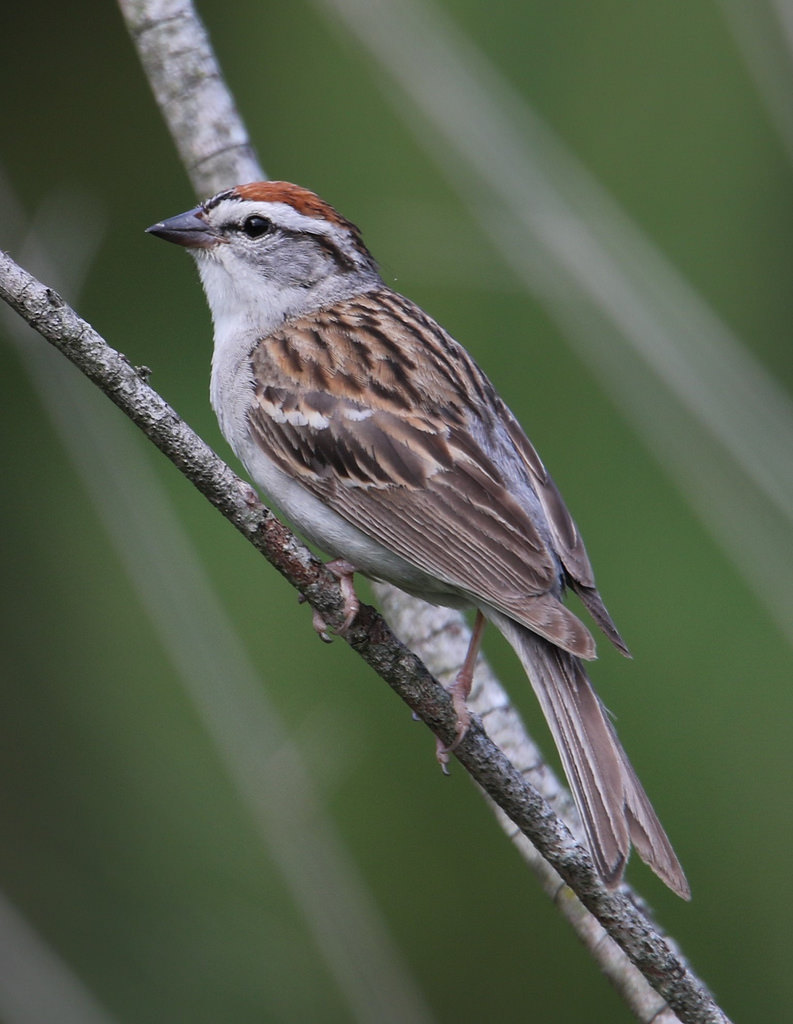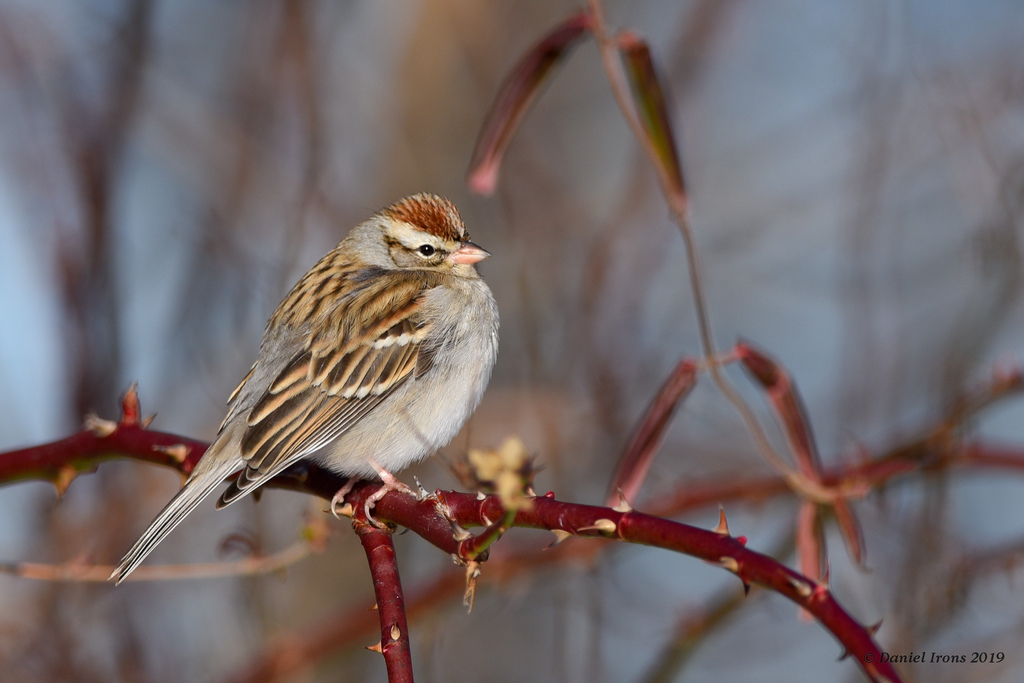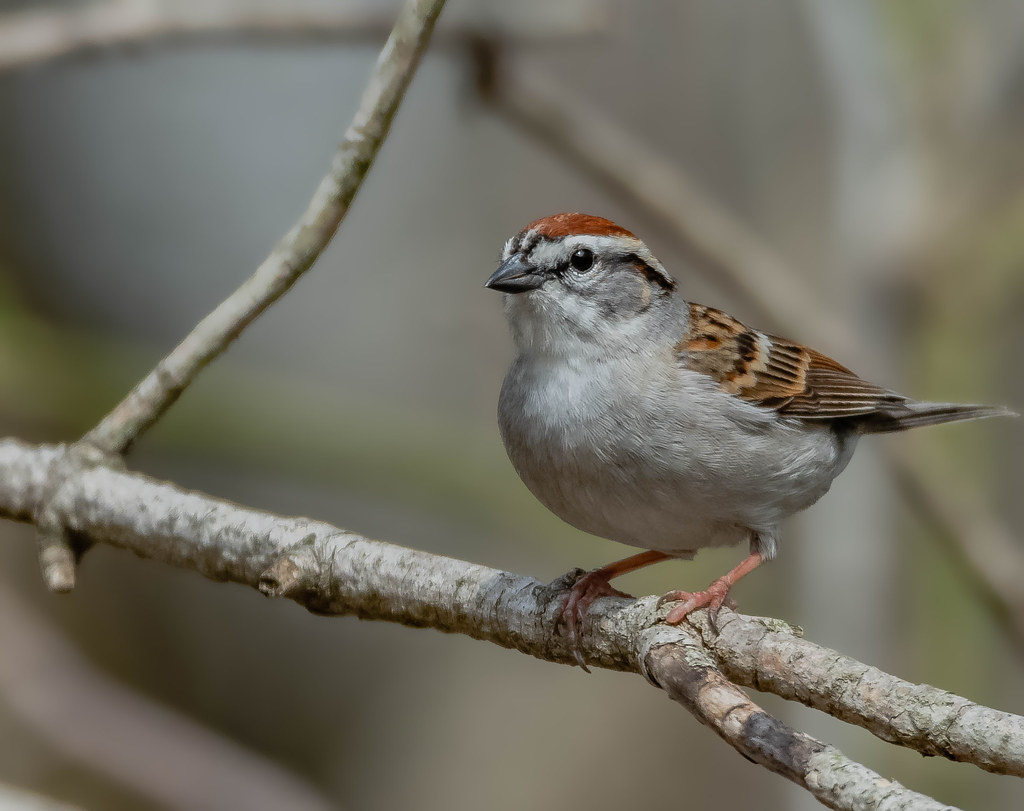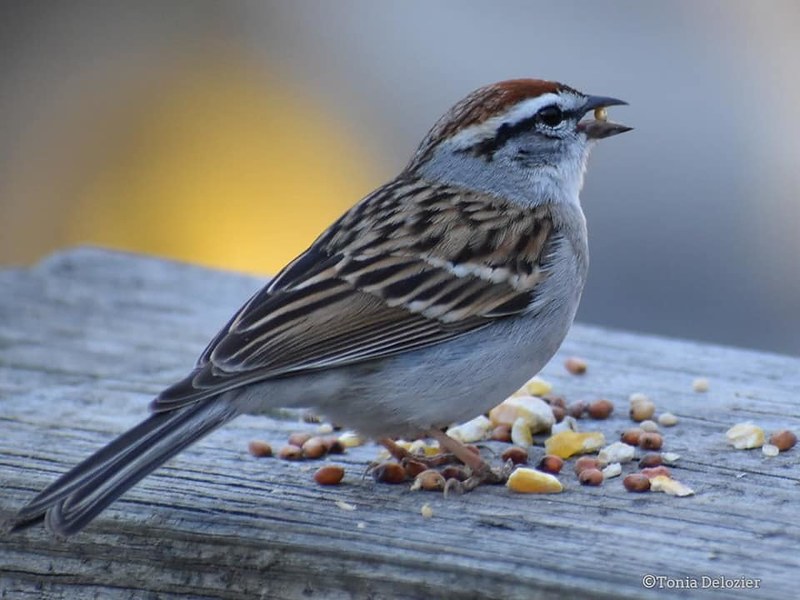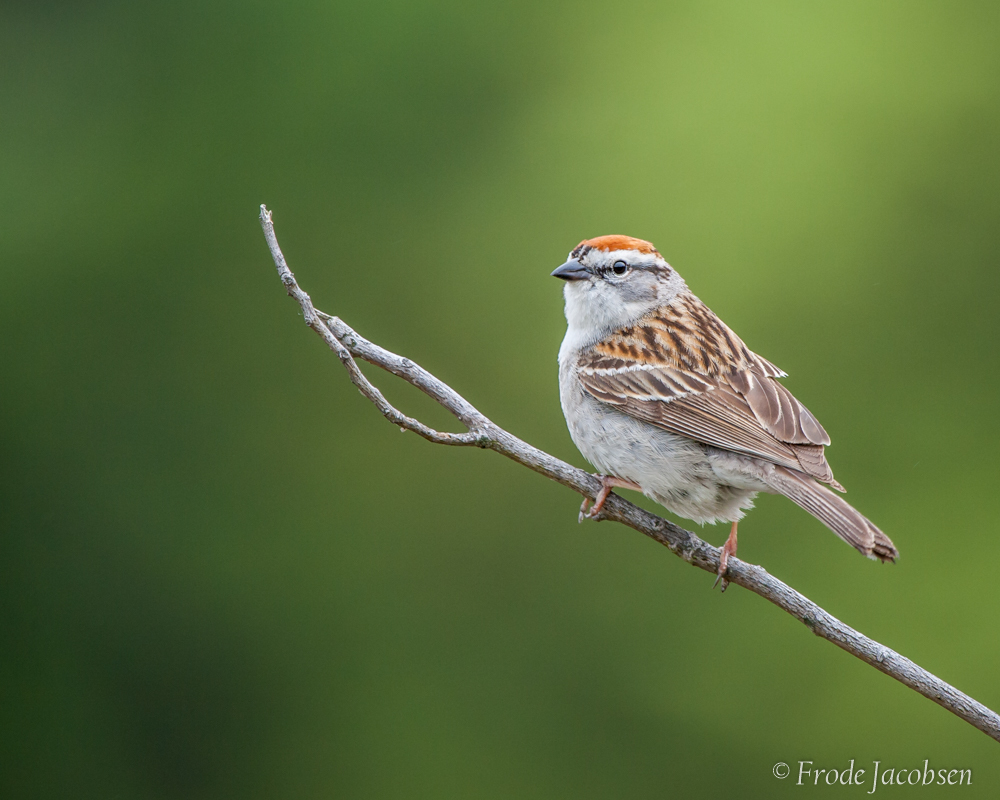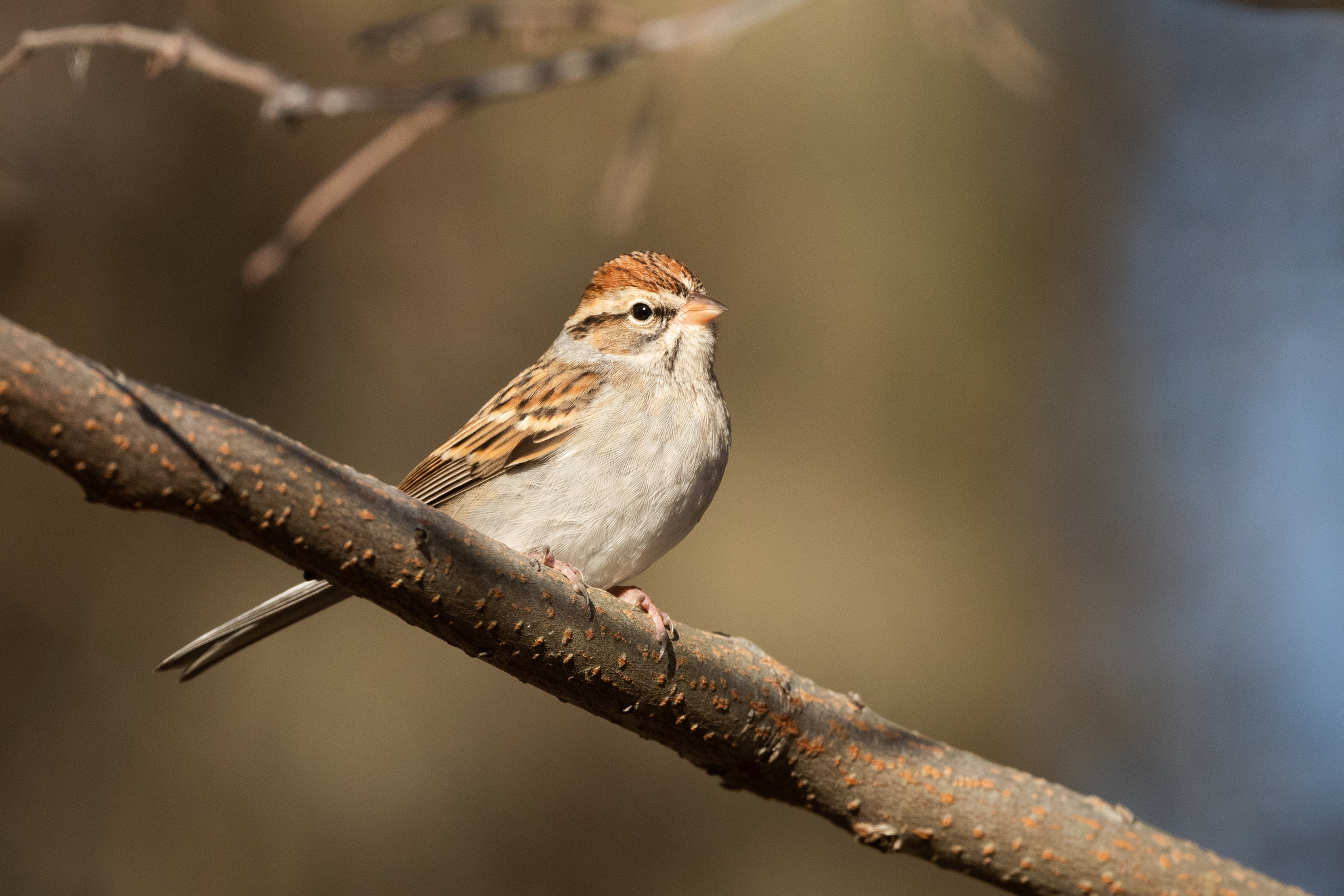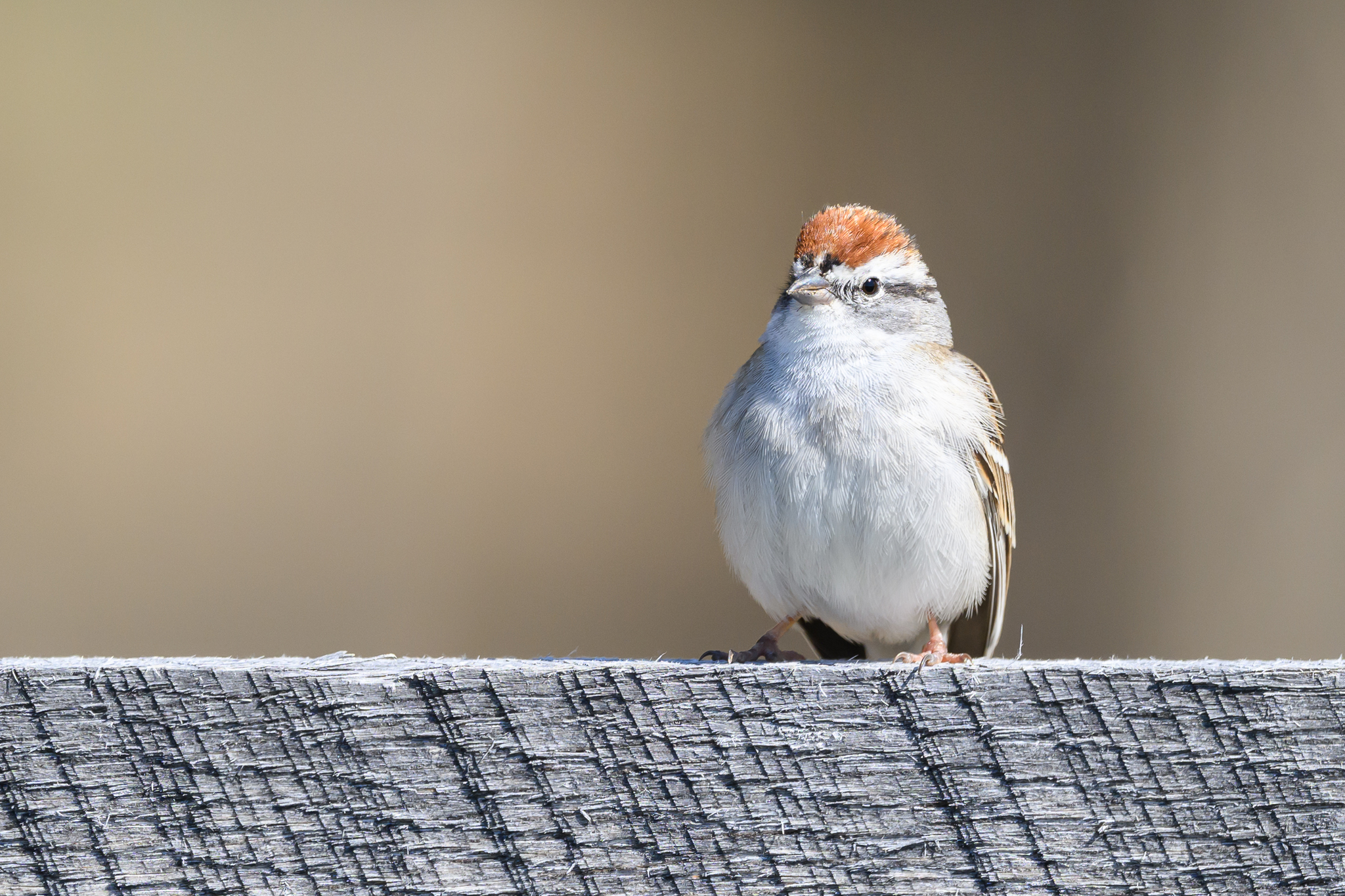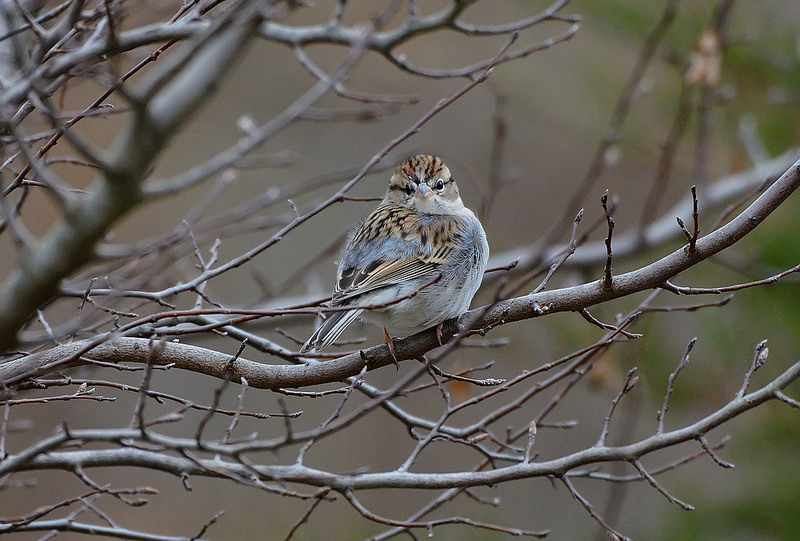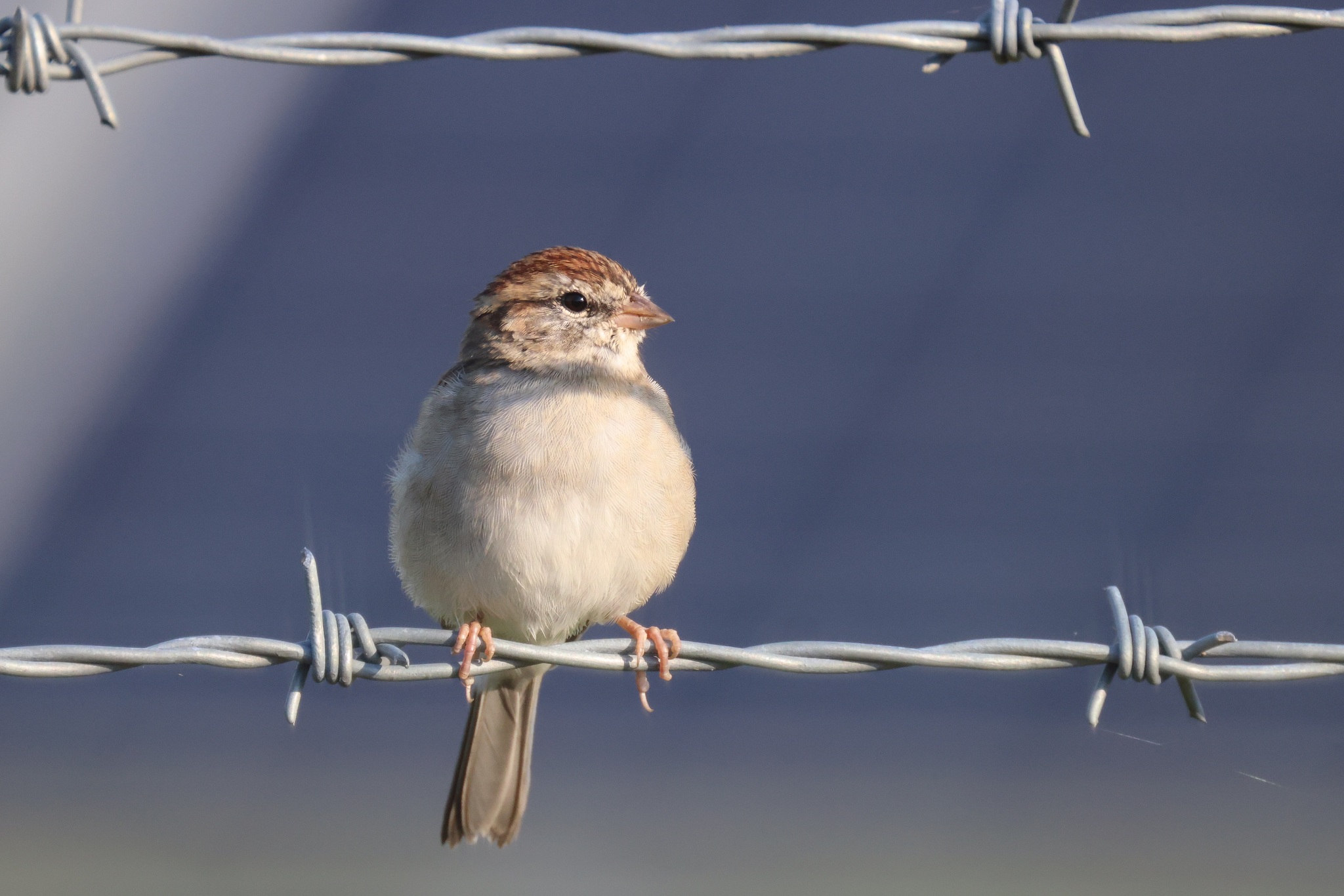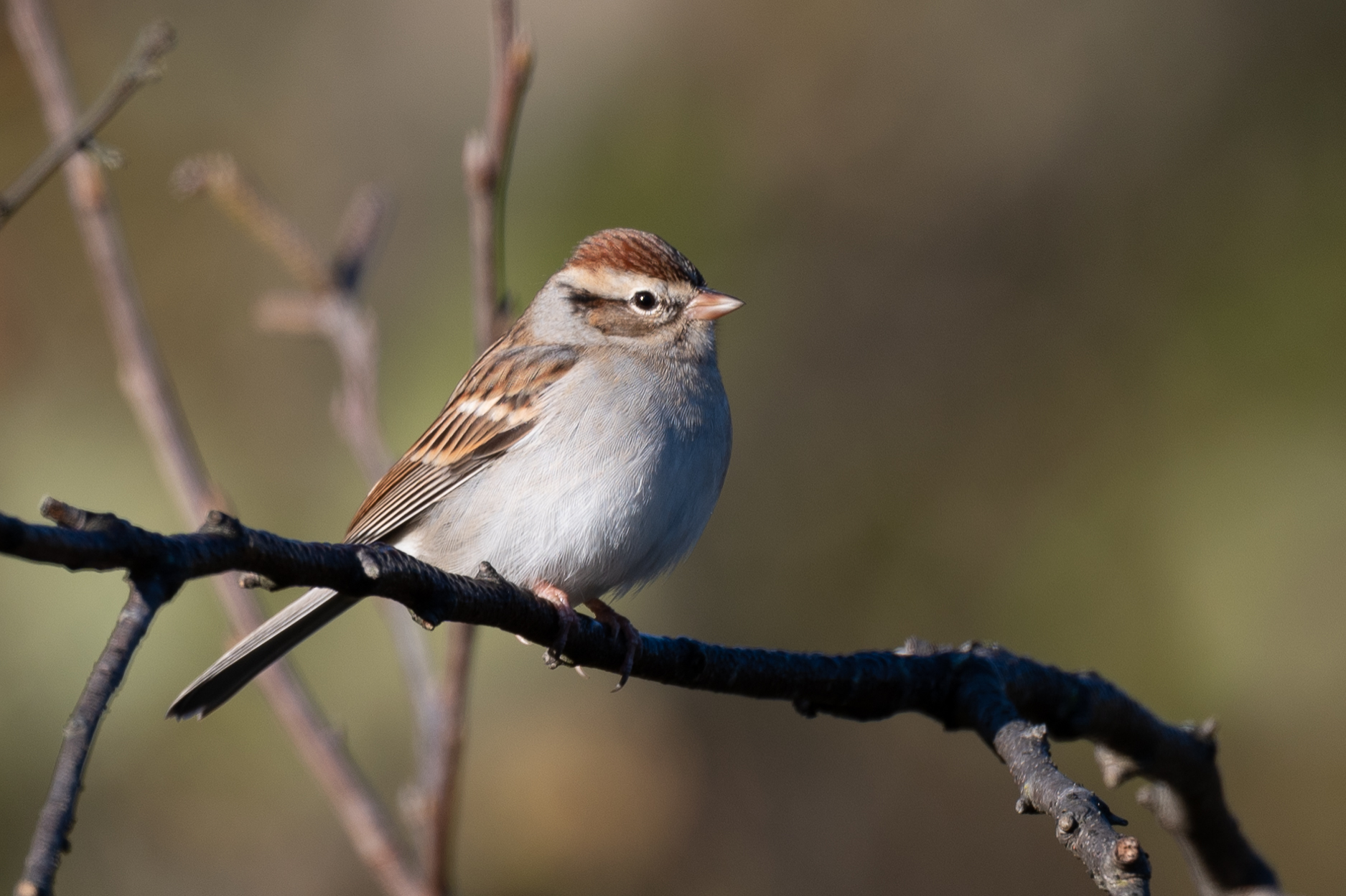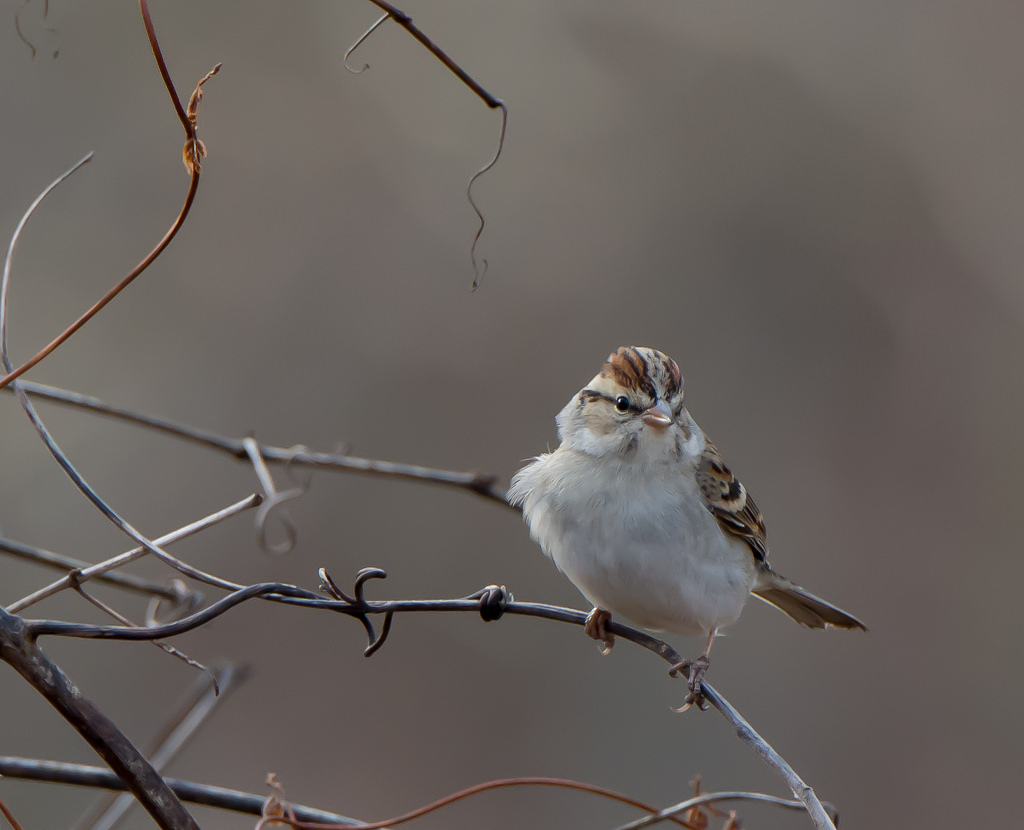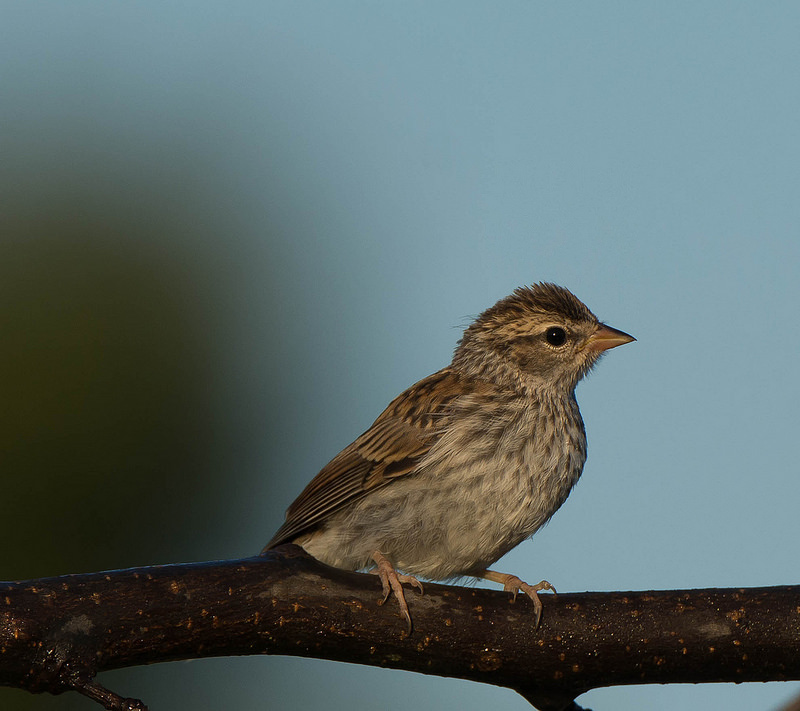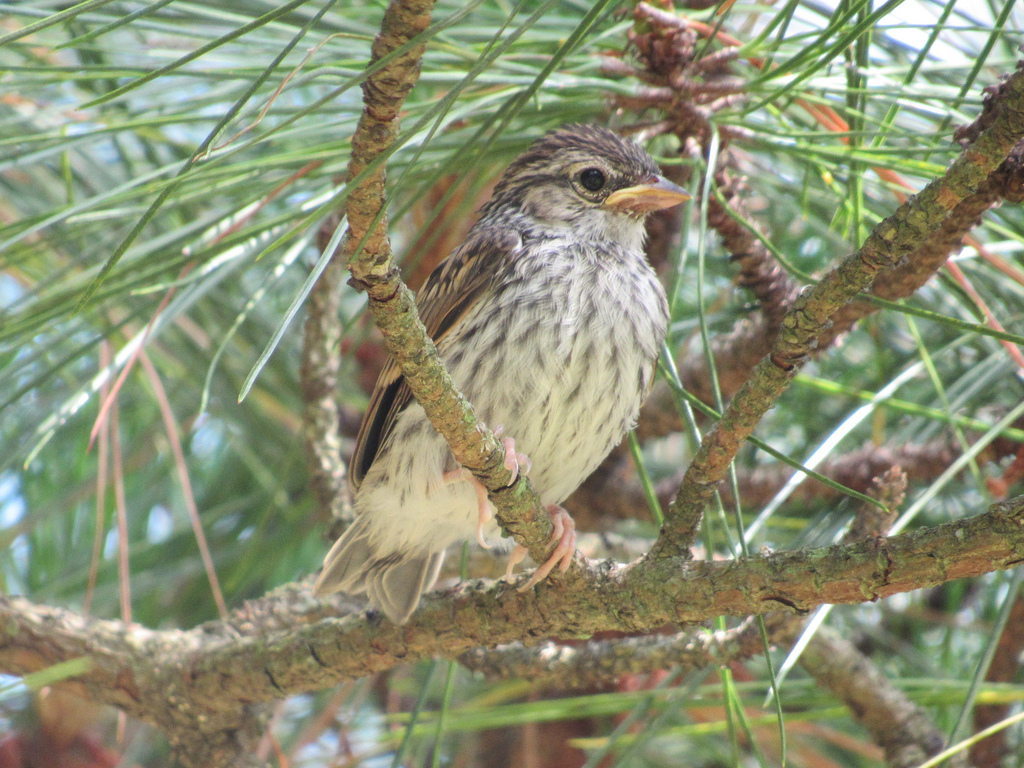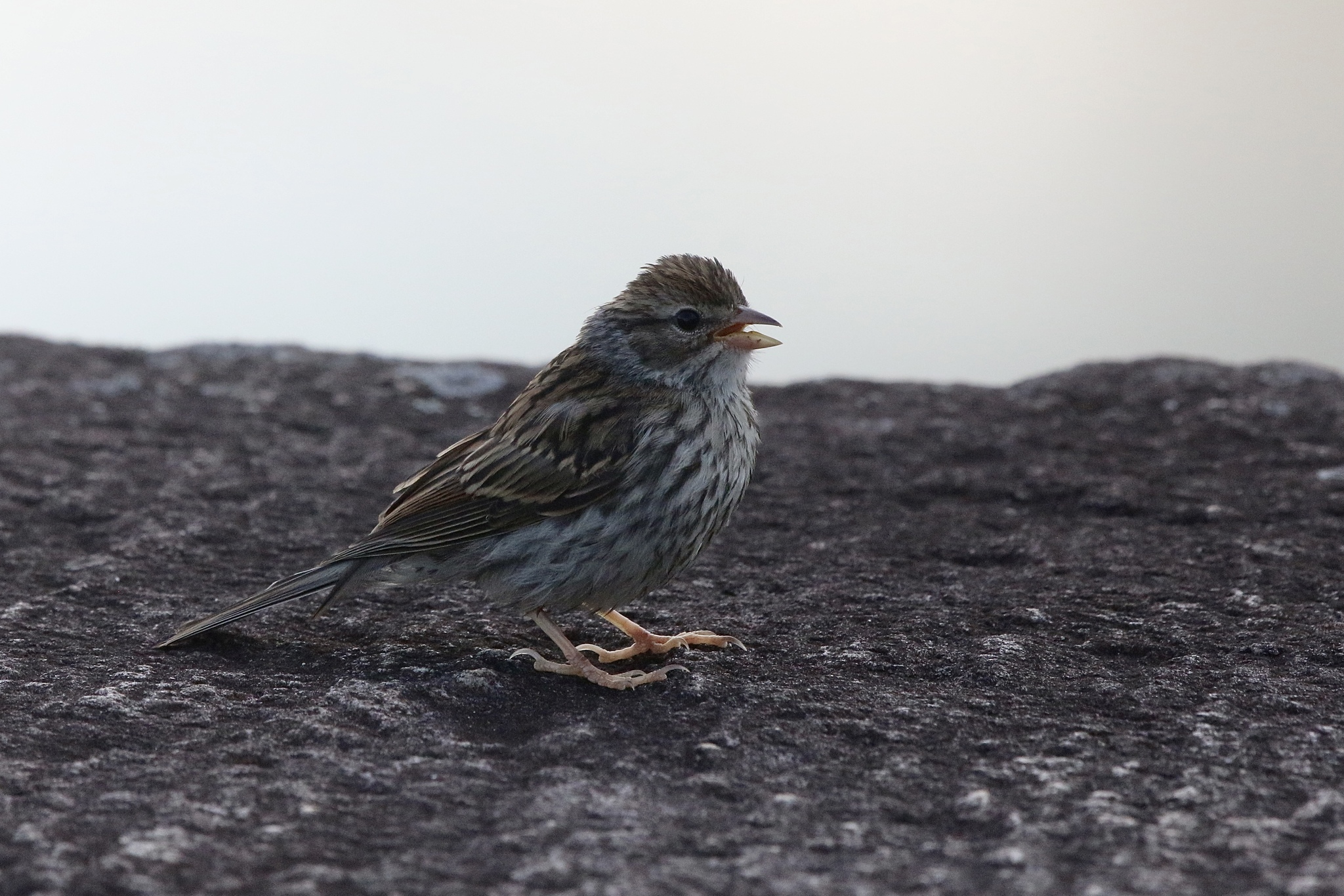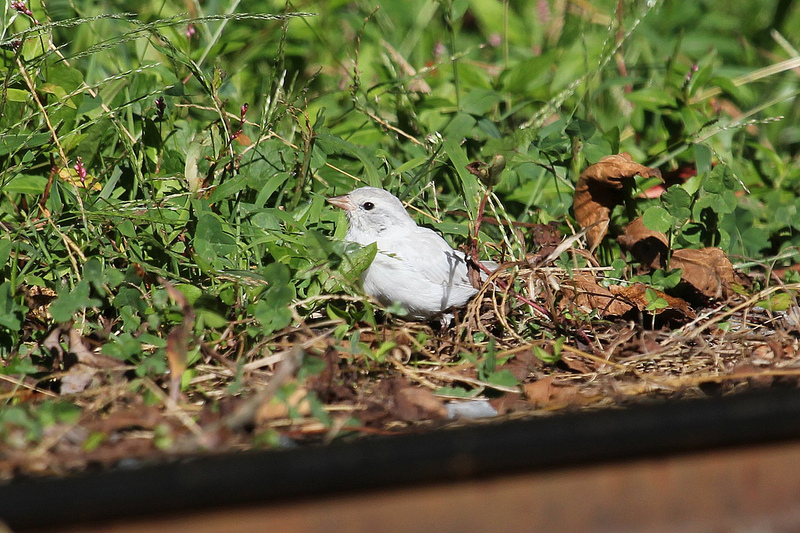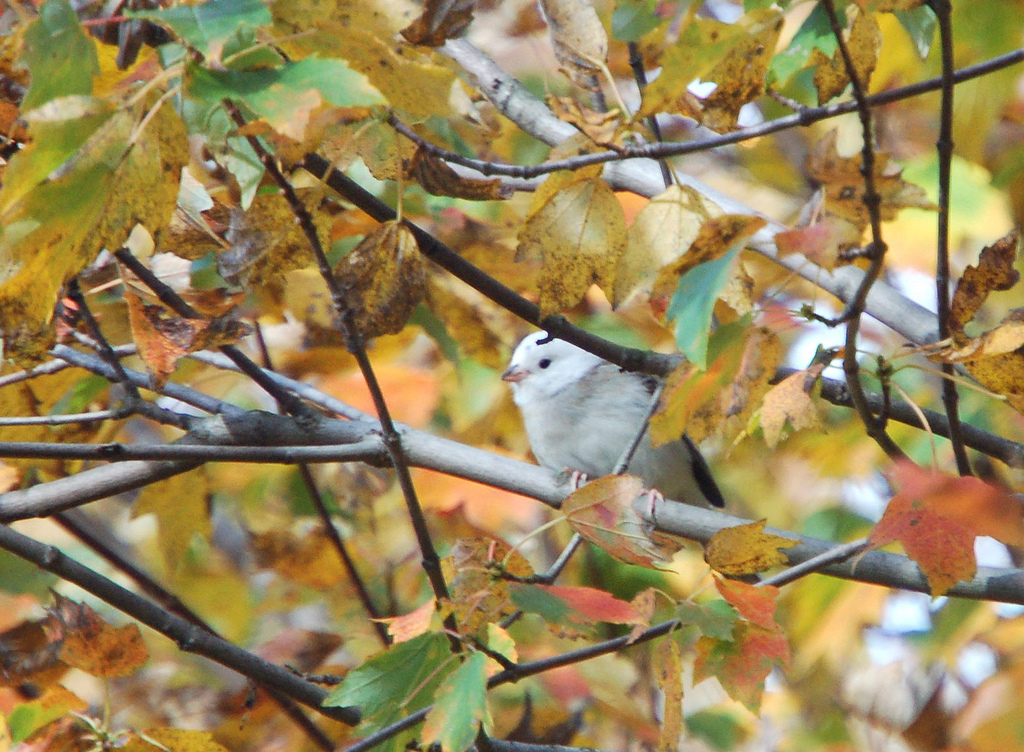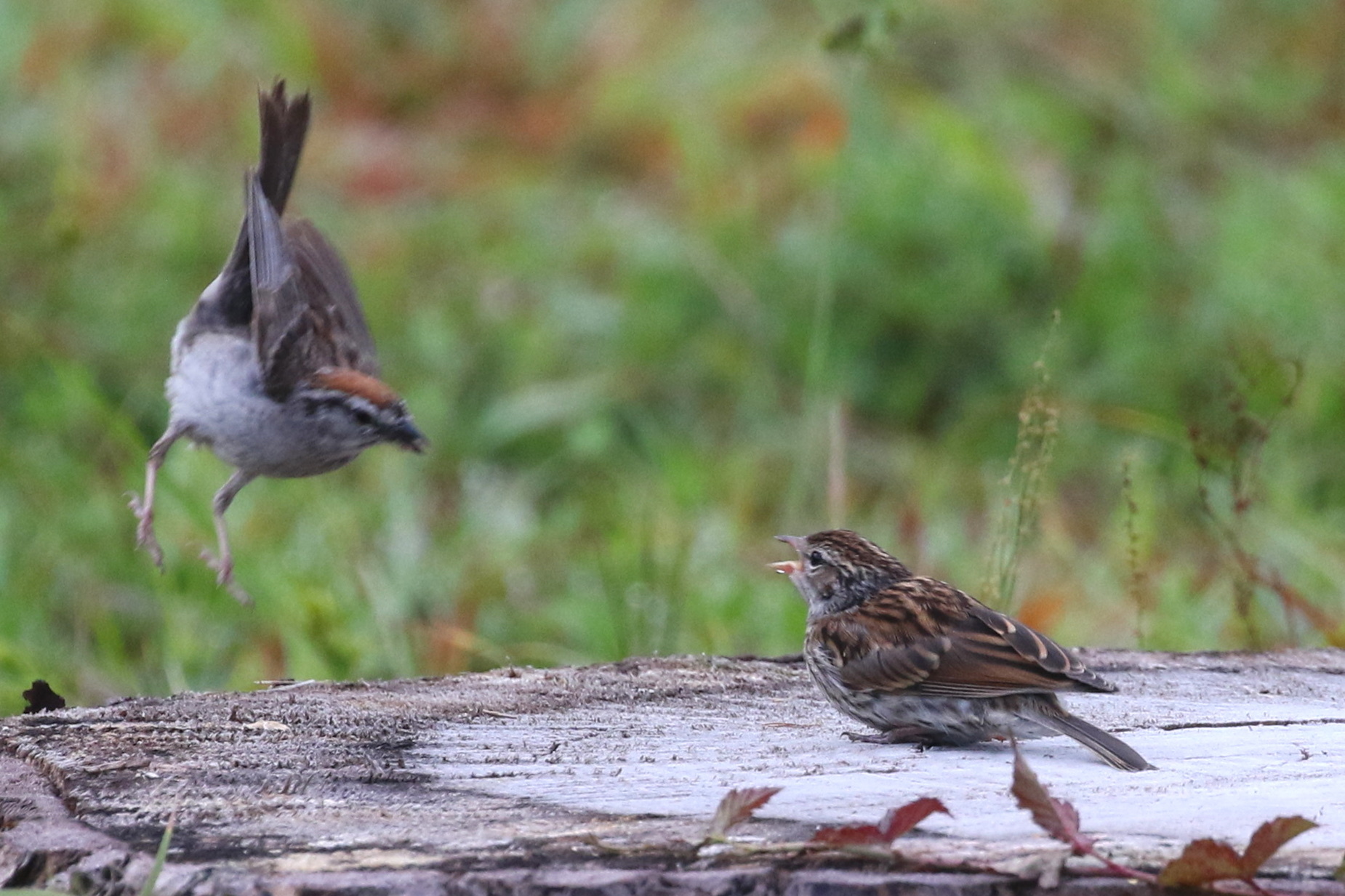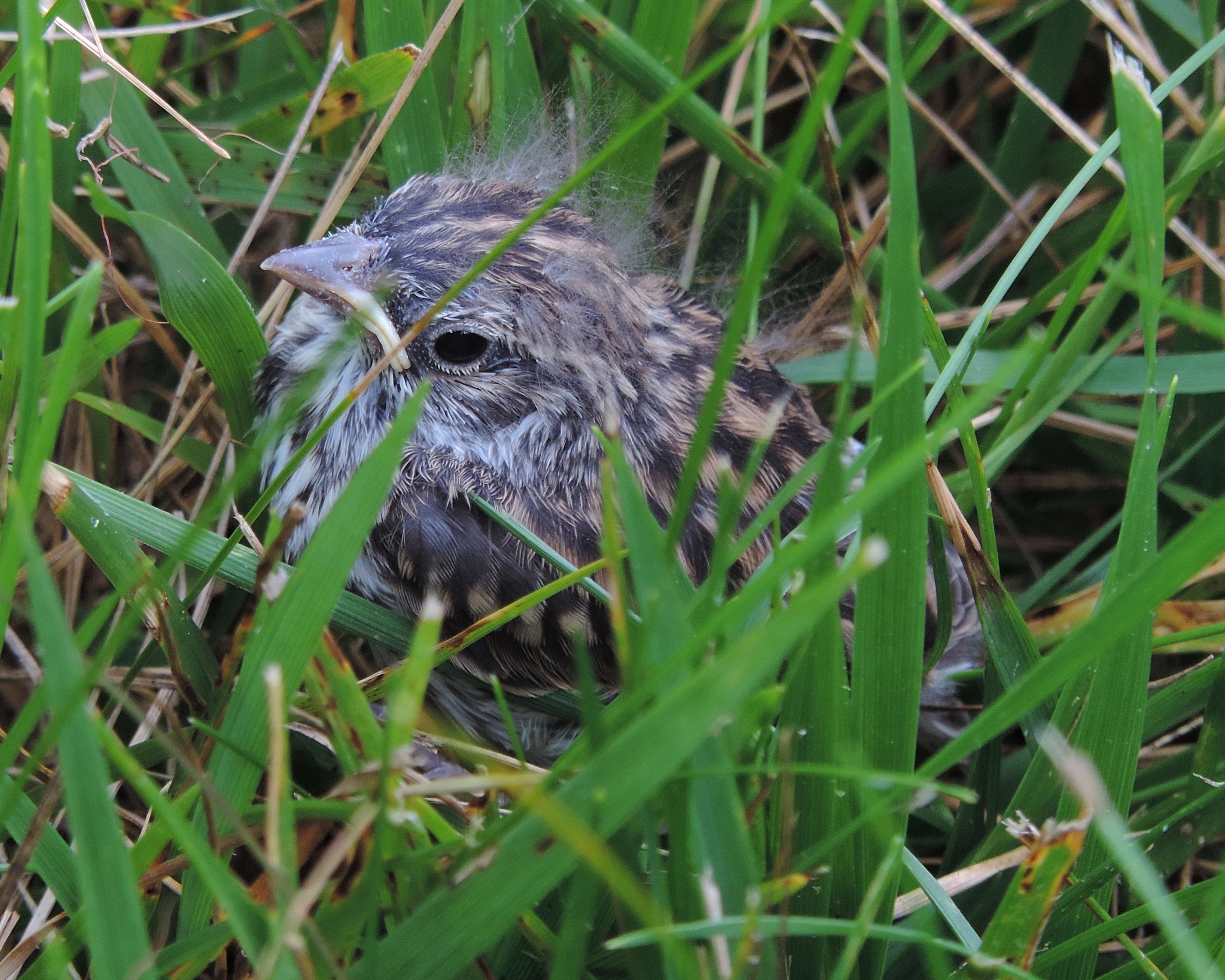 CC BY-NC). (Photo ID: 187723 - Psn: 145)" onerror="imageError(26, 'Emilio', 'Concari', 'https://objects.liquidweb.services/images/202007/inat_1594586141-5f0c566a6532c.jpg','https://static.inaturalist.org/photos/84045578/original.jpeg?1594586141')" />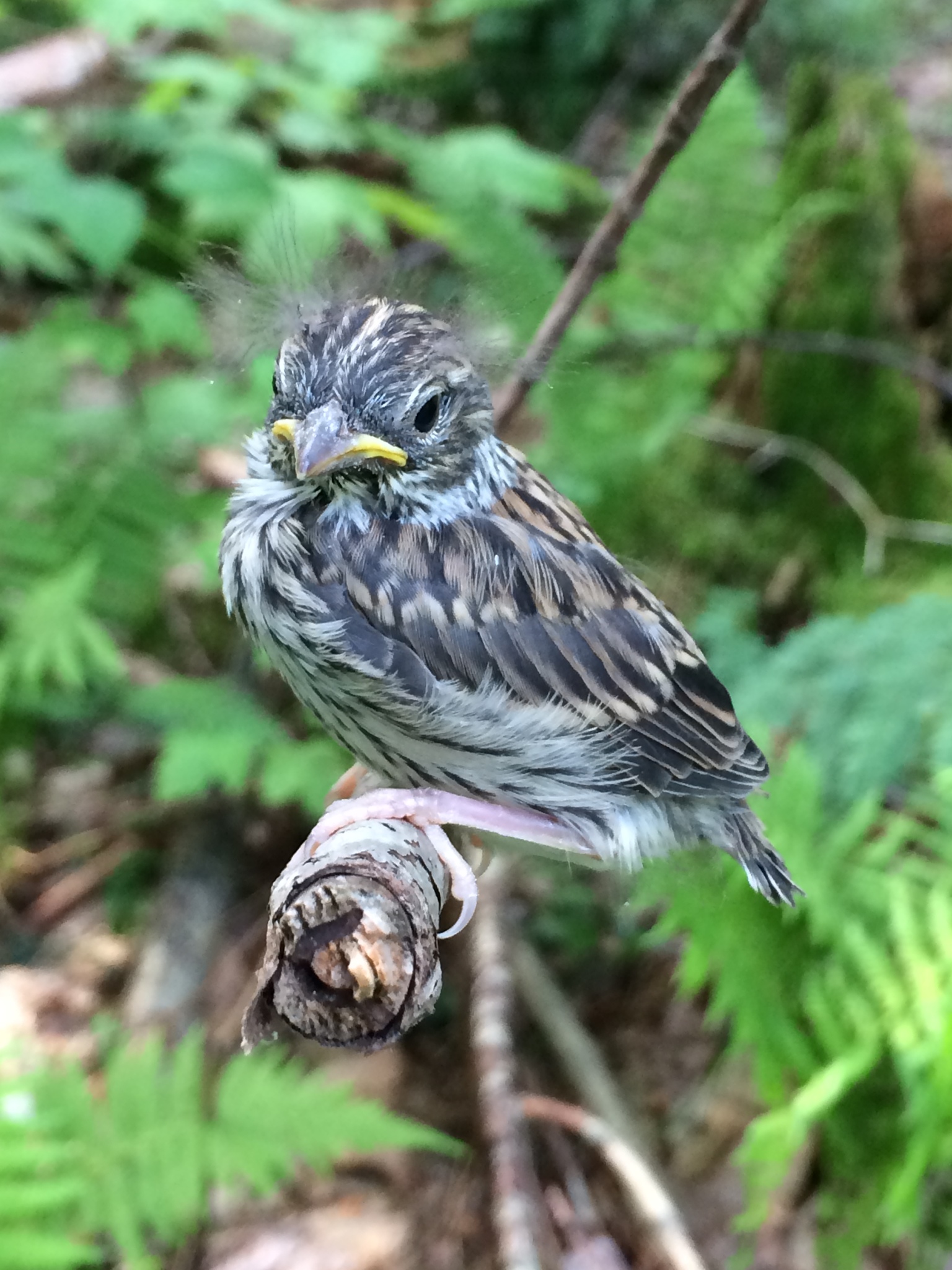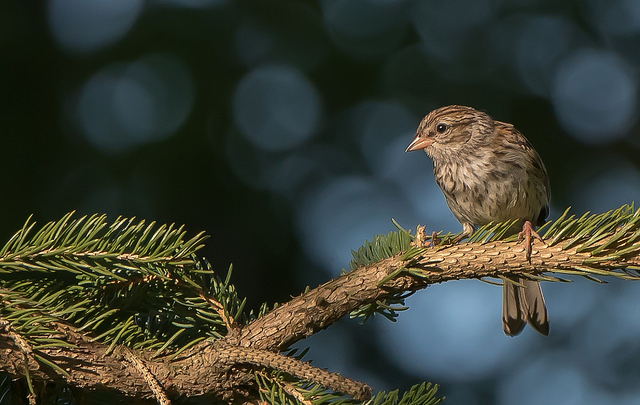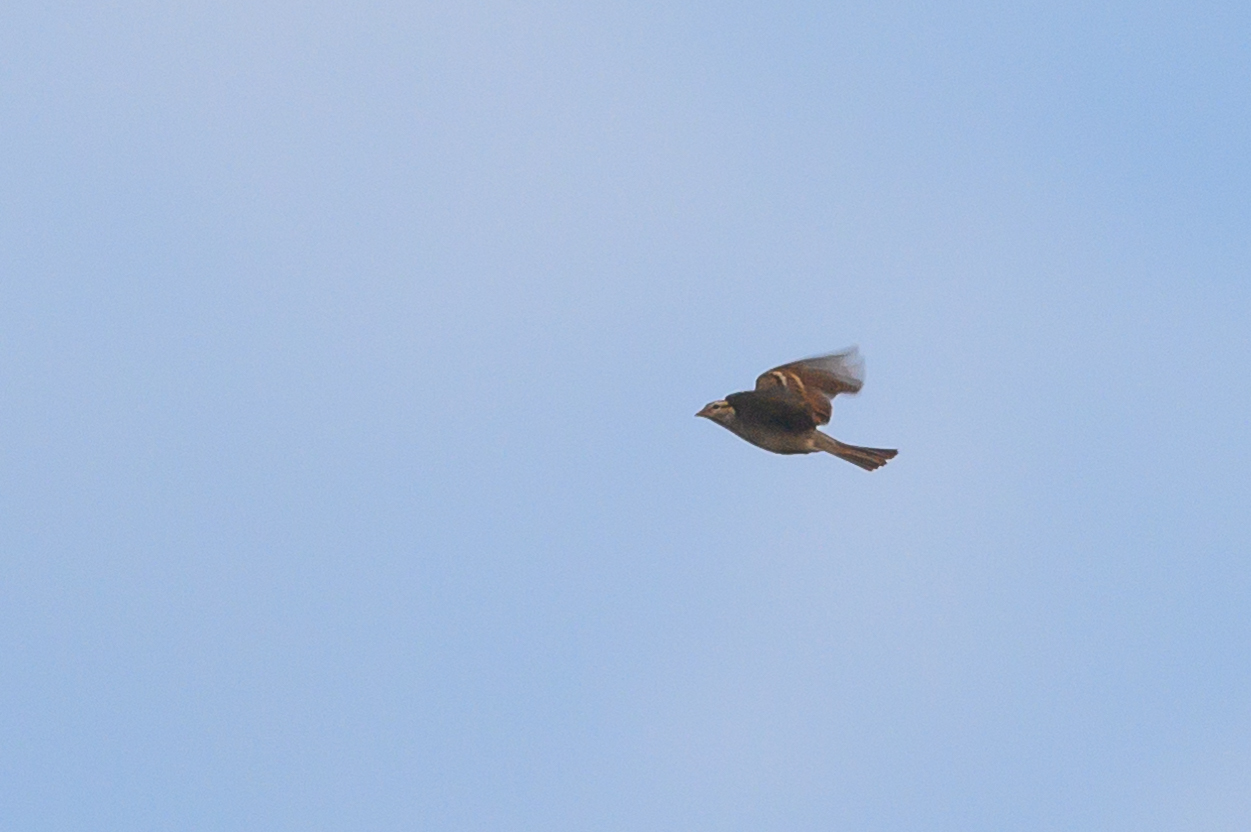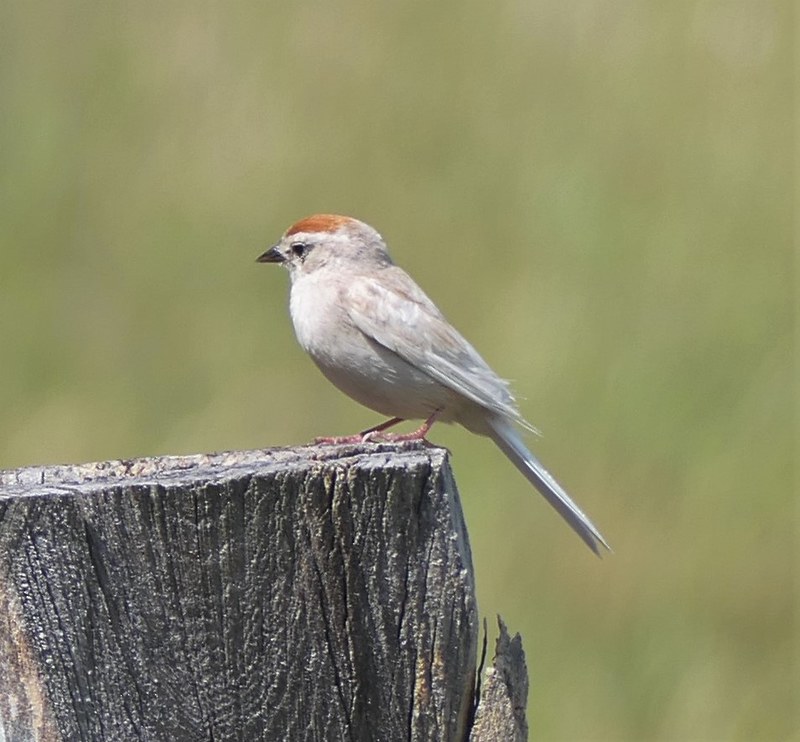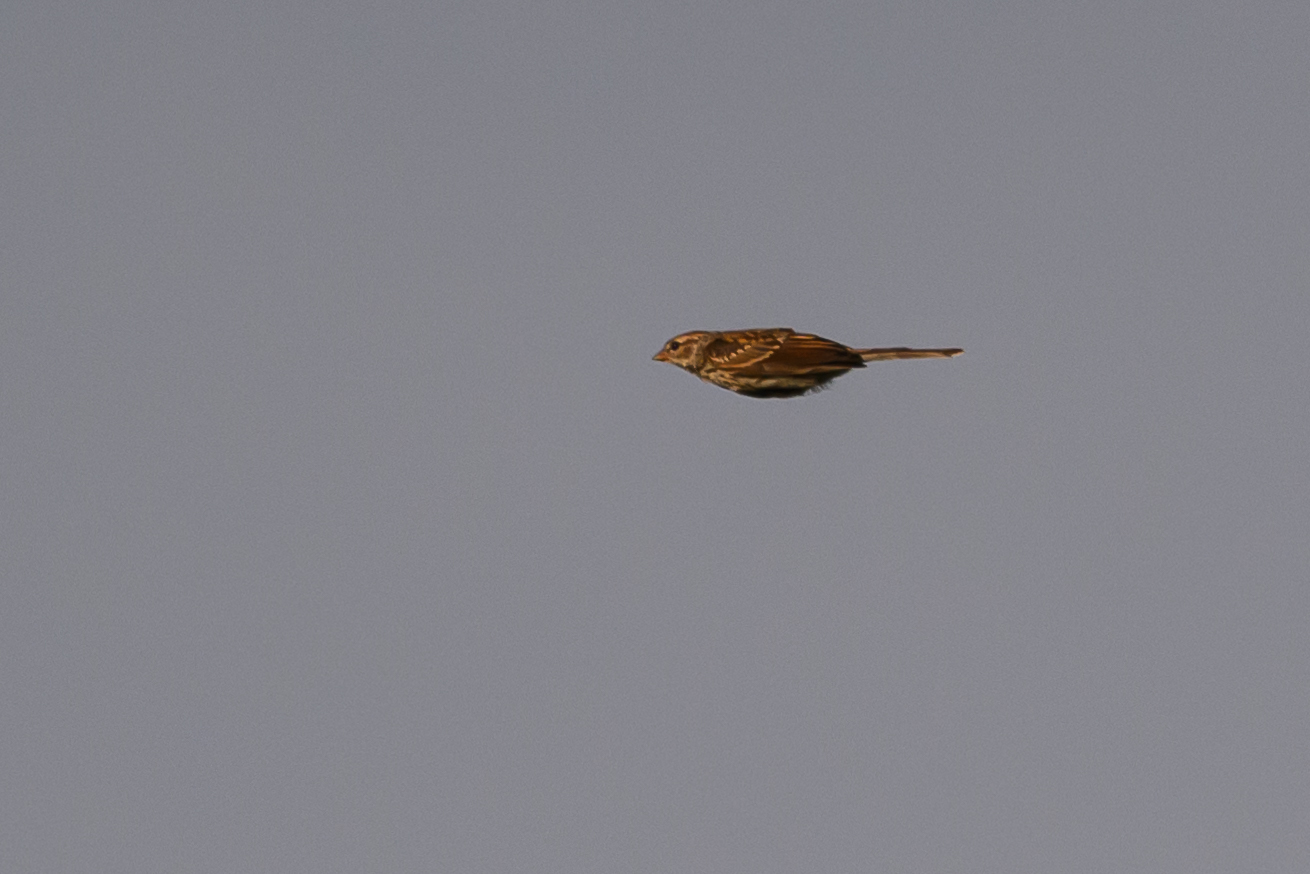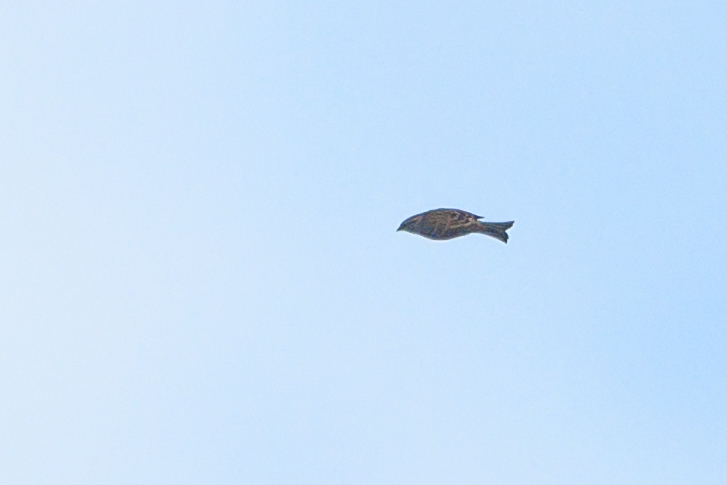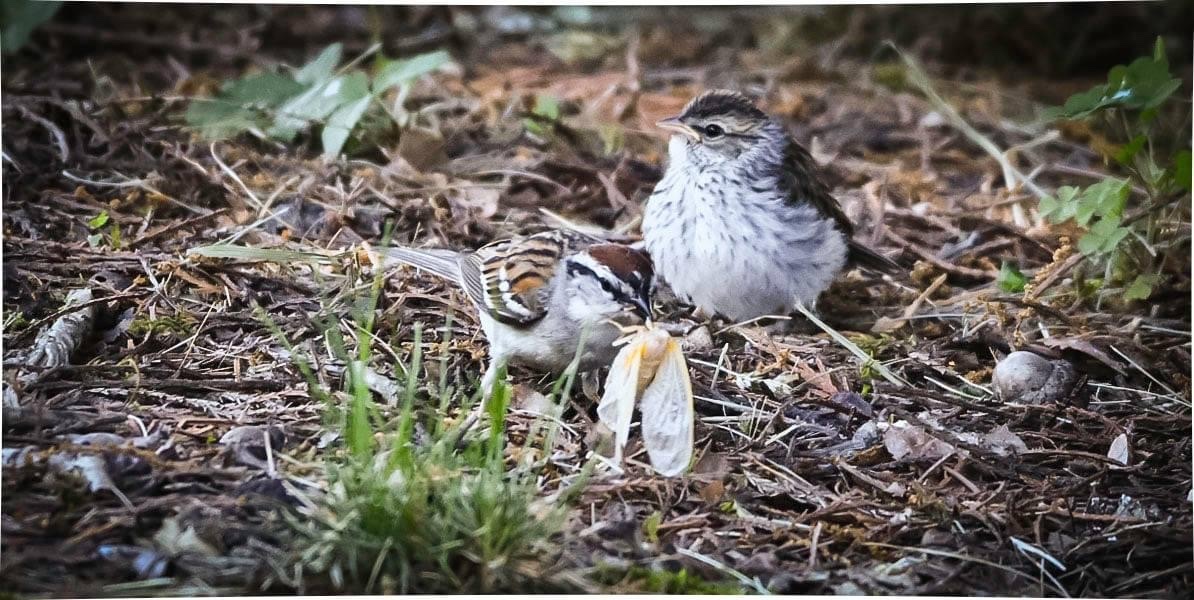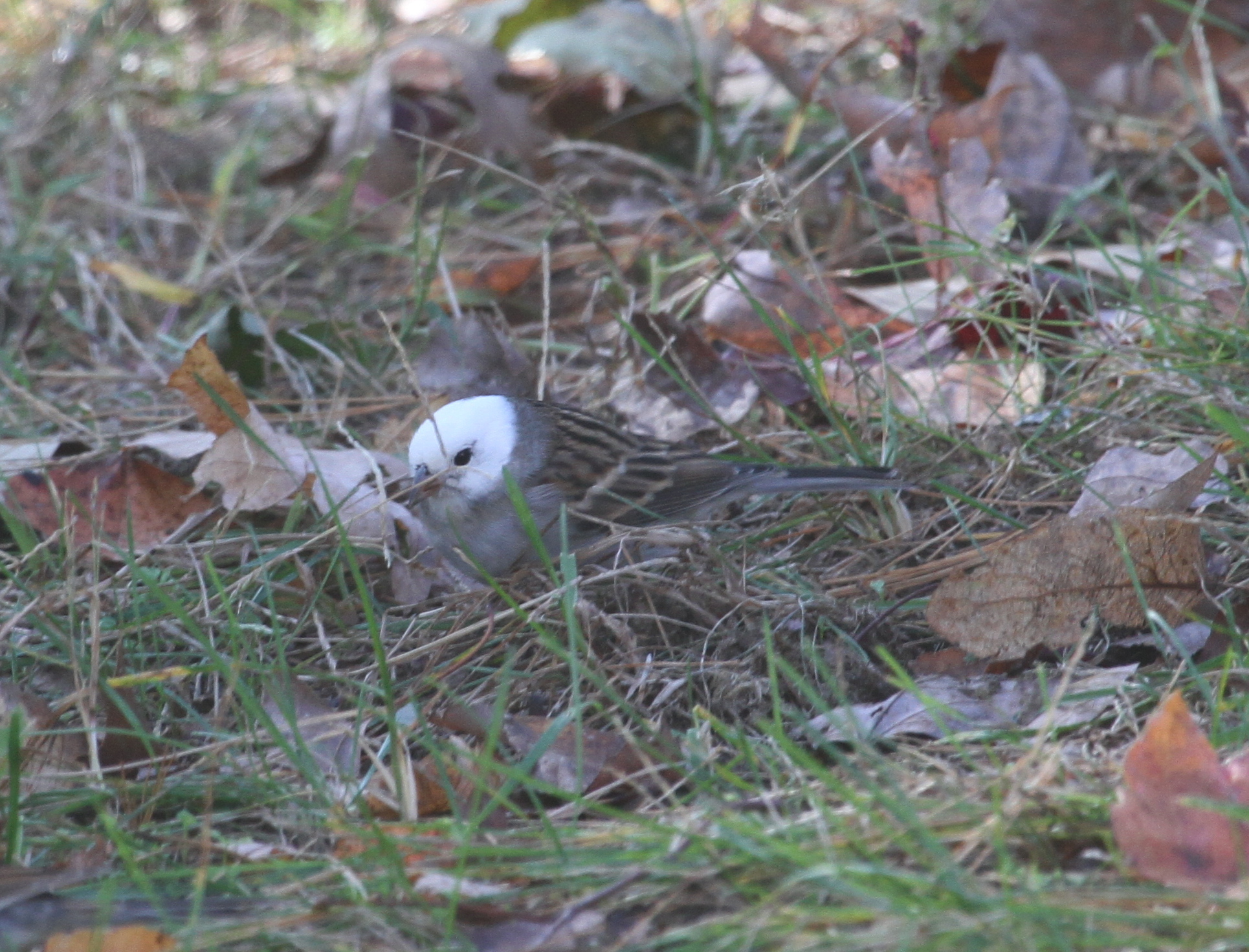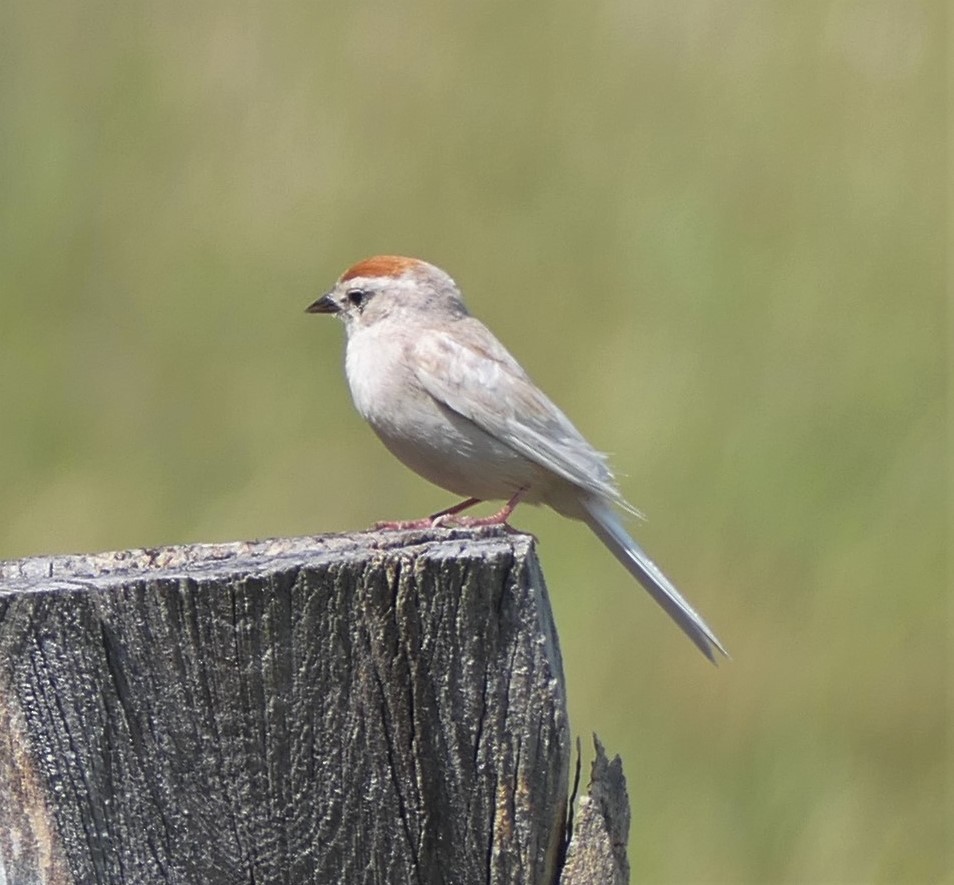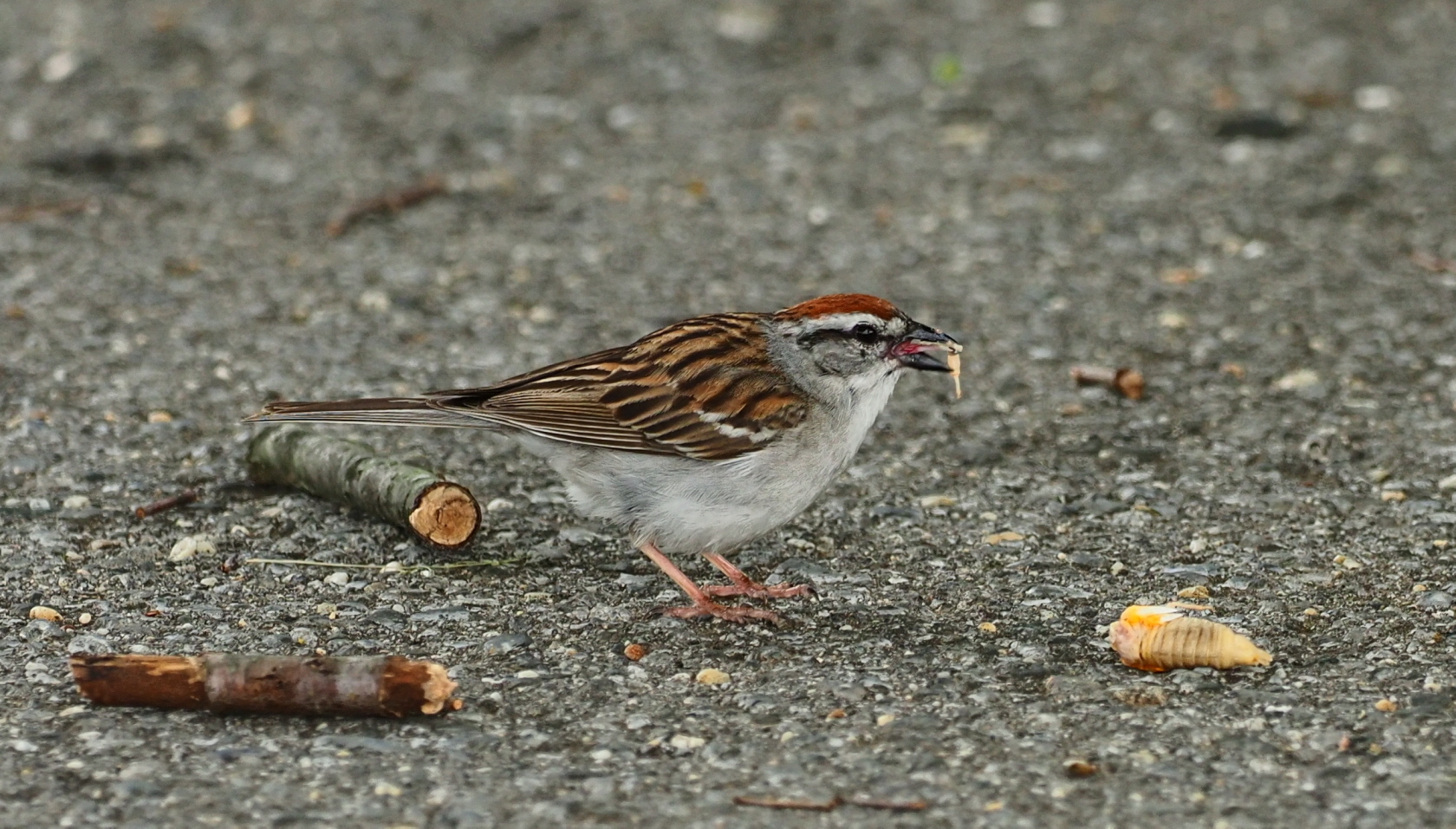 Use of images featured on Maryland Biodiversity Project is only permitted with express permission of the photographer.