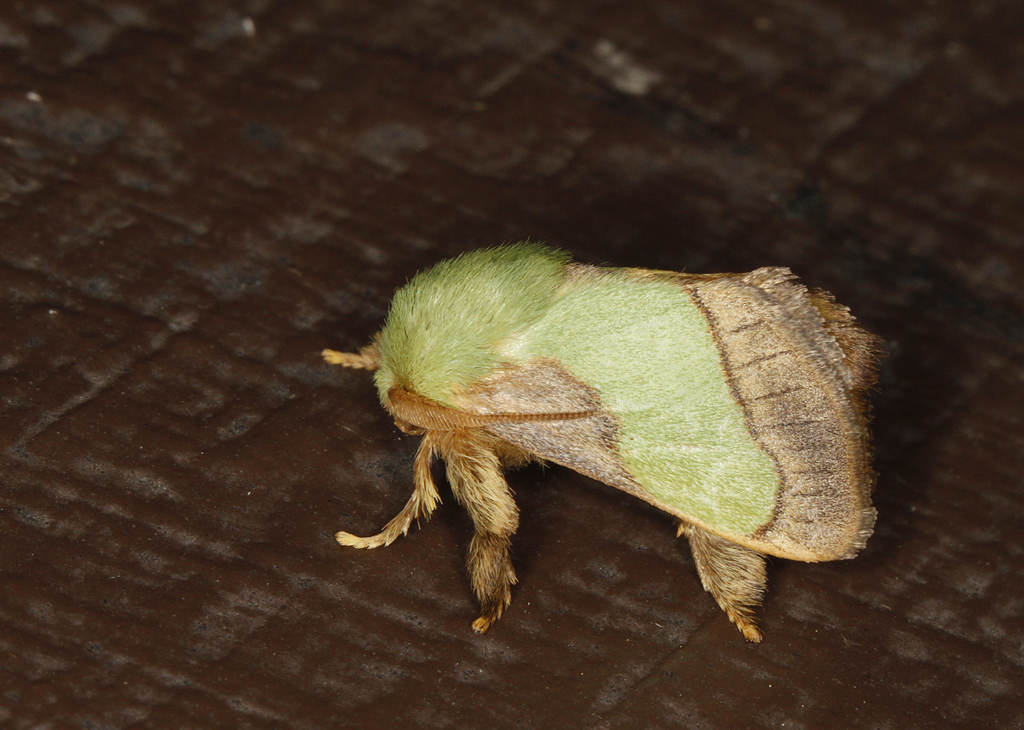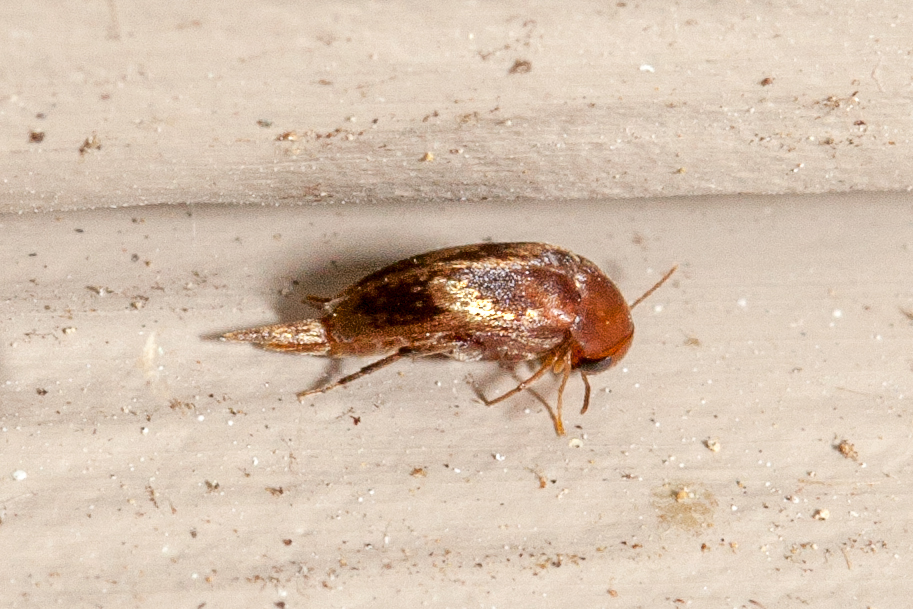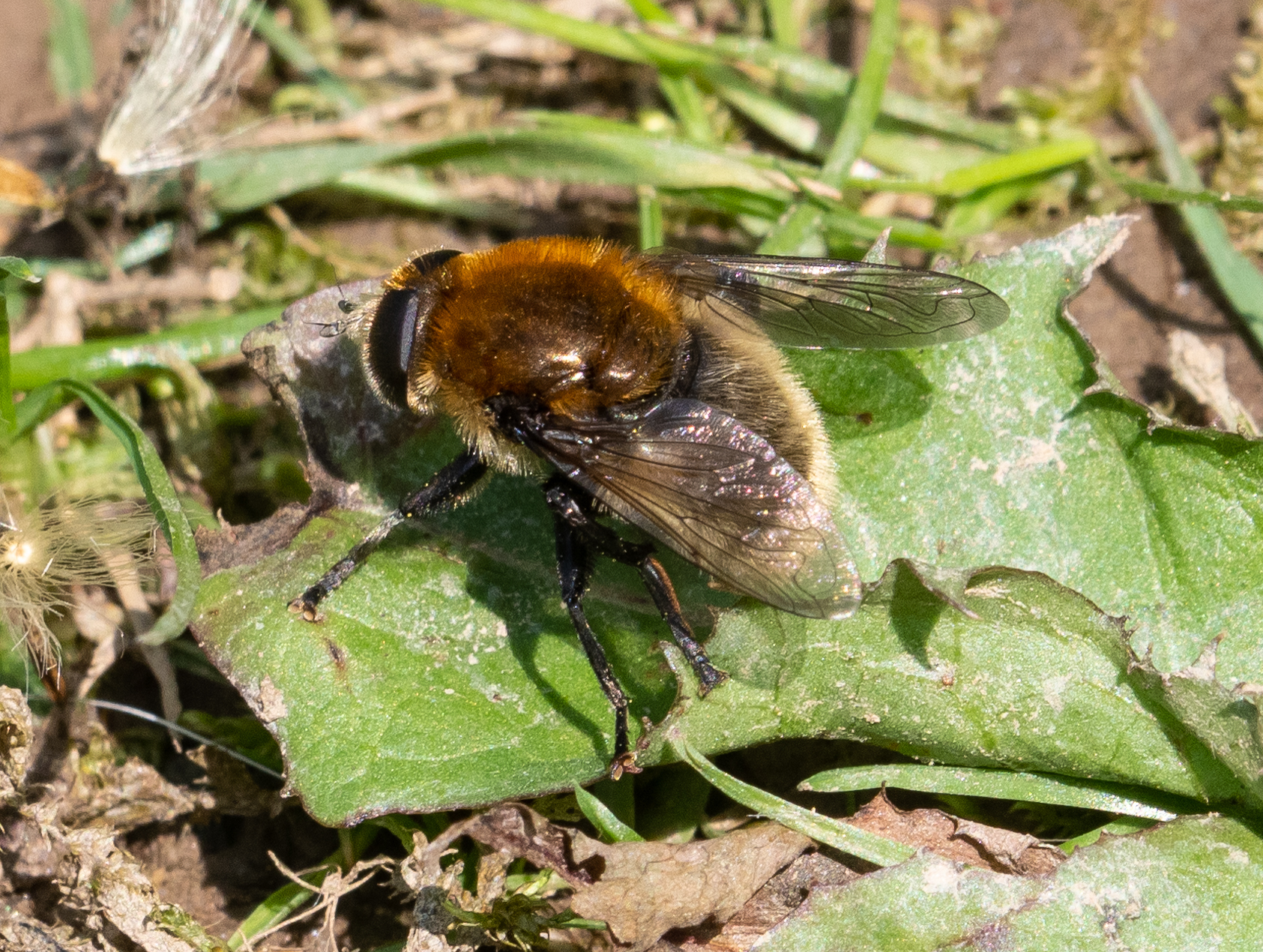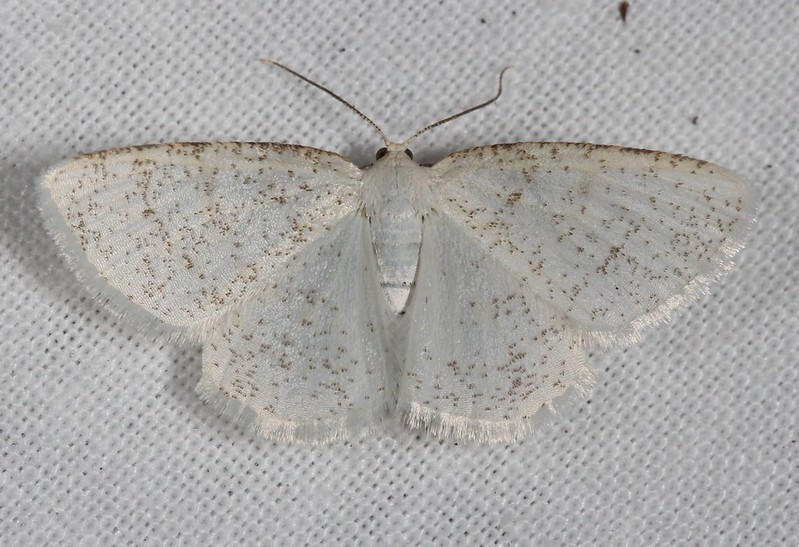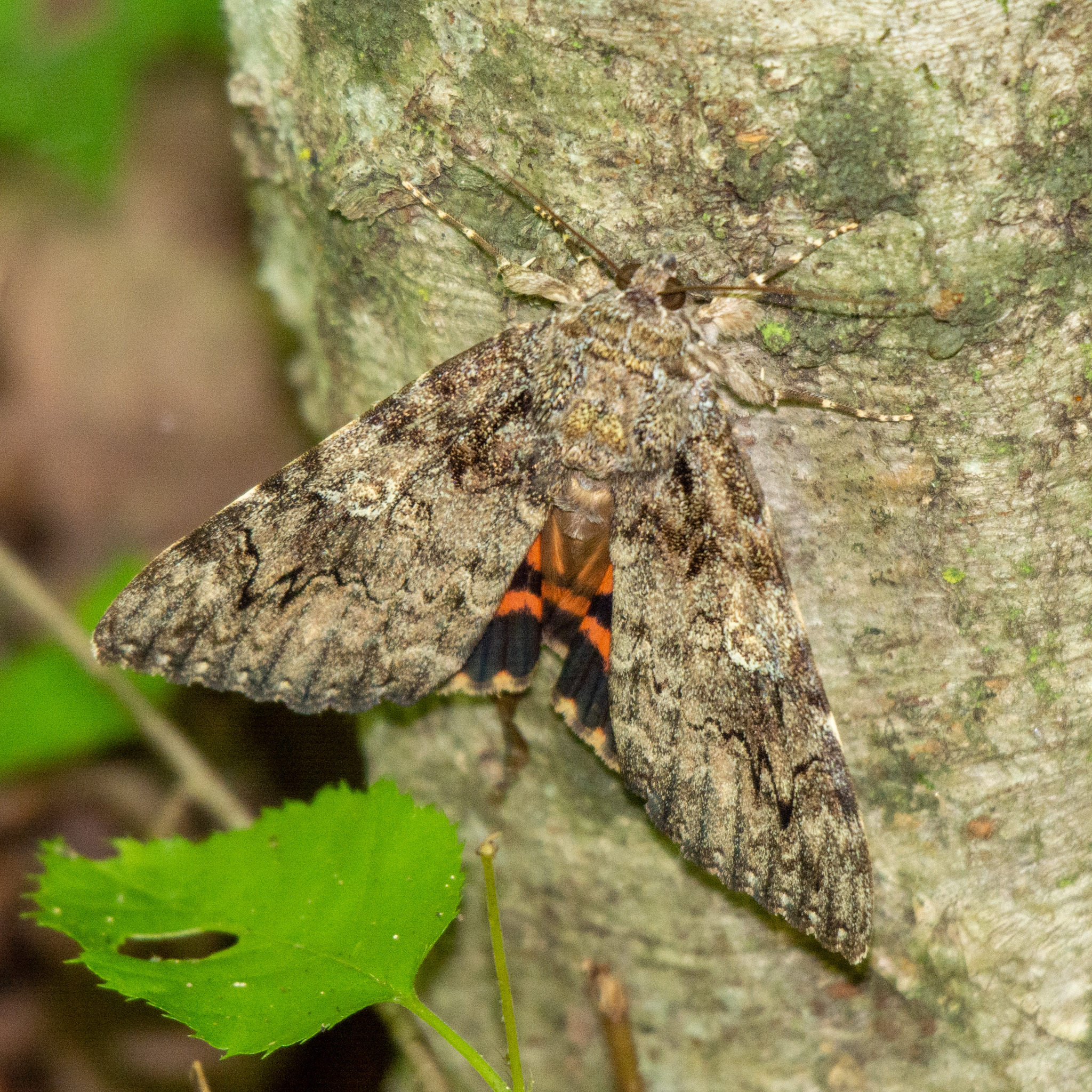 21,040
Species
13,440
Species with photographs
916,745
Photos
998,360
Records
Maryland Biodiversity Project (MBP) is a 501(c)3 non-profit organization focused on cataloging the living things of Maryland. We promote conservation, science, and education by helping to build a vibrant nature study community. The project was started in June 2012 by Bill Hubick and Jim Brighton. The incredible MBP community has cataloged more than 20,900 species, including more than 13,000 species with photographs, and features the work of more than 22,000 naturalists and photographers.
Featured
MBP Fundraiser
☃ Great holiday gifts supporting Maryland's two morning flight bird counts. Campaign ends December 4th!
Field Trips
Register to join MBP on field trips or read our post-trip reports written by our trip leaders.
Bird Counts
Read the latest from the Turkey Point and Dans Rock Bird Counts. Check in frequently for updates!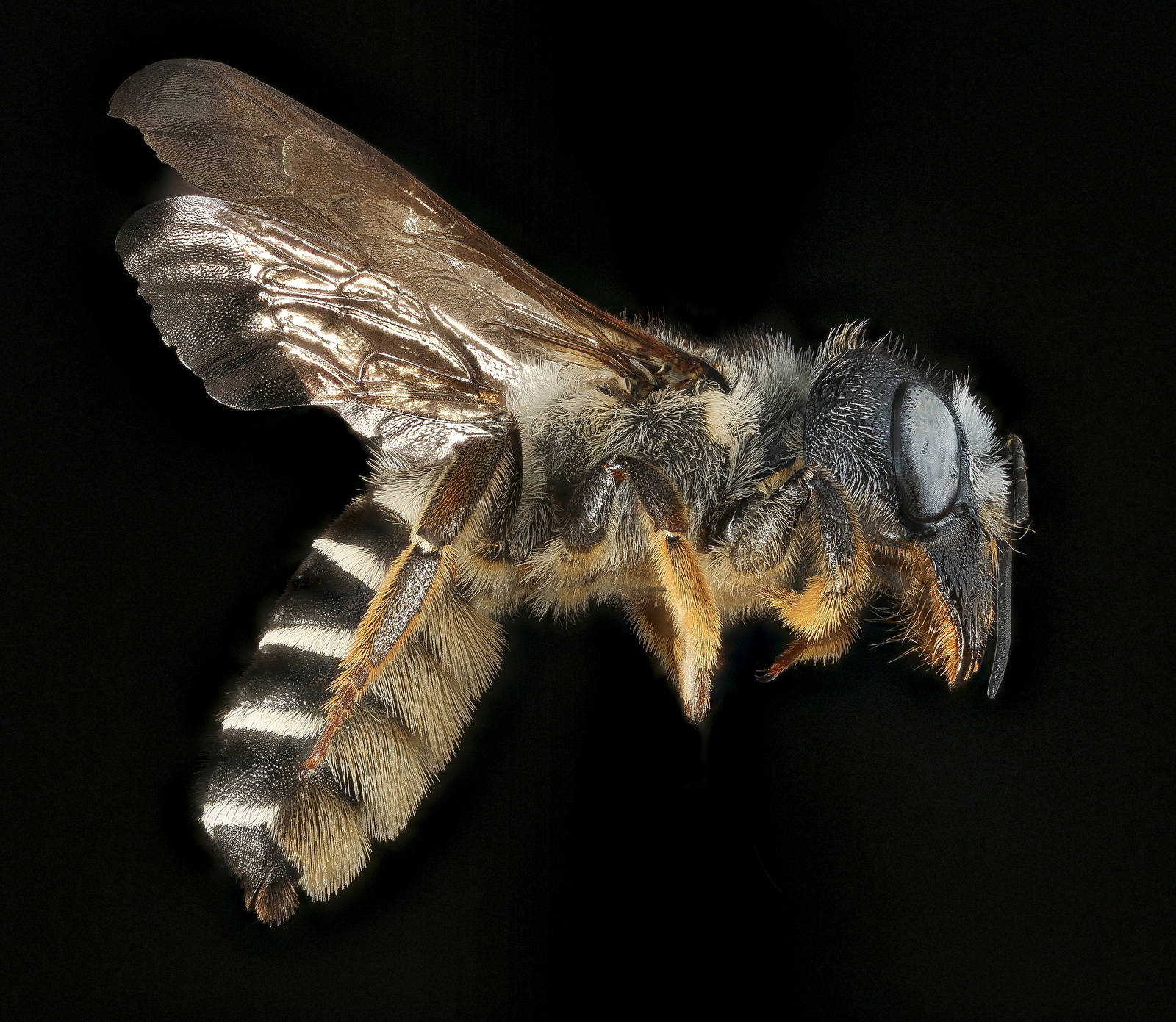 Recent Discoveries
Highlights new MBP species and species new for the county, quad, and month.
Recent